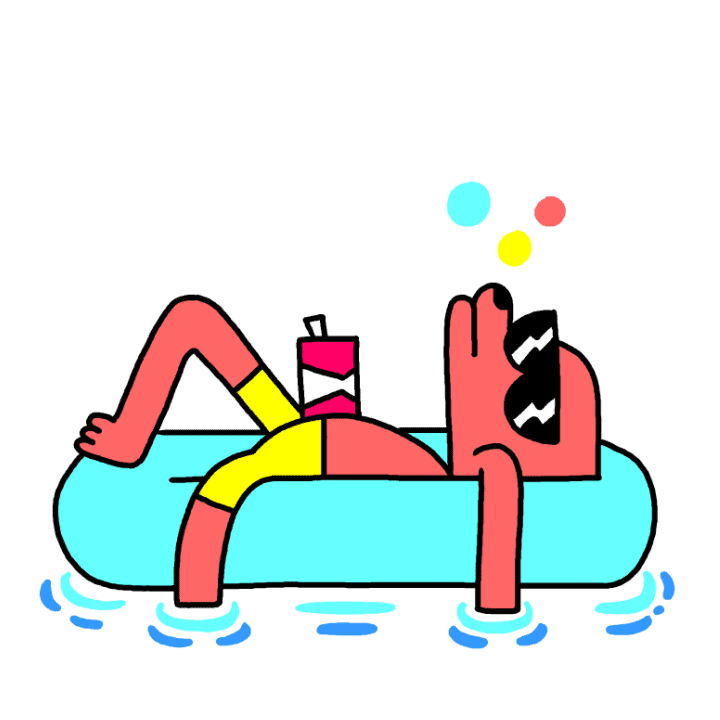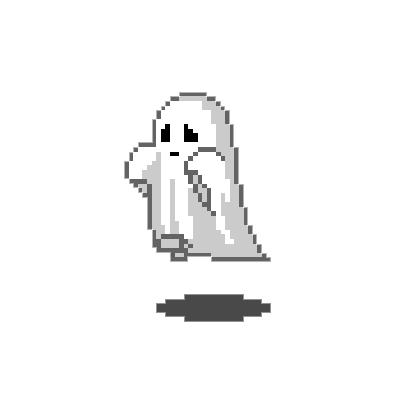 Please remember to download at least one recolor of this mesh in order for it to appear in your game.
Click on the pictures above to download the mesh. Direct the download to "My Documents/EA Games/Downloads"
You may recolor this mesh. You may not, however, upload this mesh to your own site, or another sims site. Also, please do not alter my meshes in any way.
***ALL RECOLORS OF THIS MESH MUST BE LINKED BACK TO THIS PAGE!***
...120 121 122 123 124 125 126 127 128 129 130 131...
Sims 2 and Sims 4 are copyrighted © by Maxis and EA Games
All rights reserved.